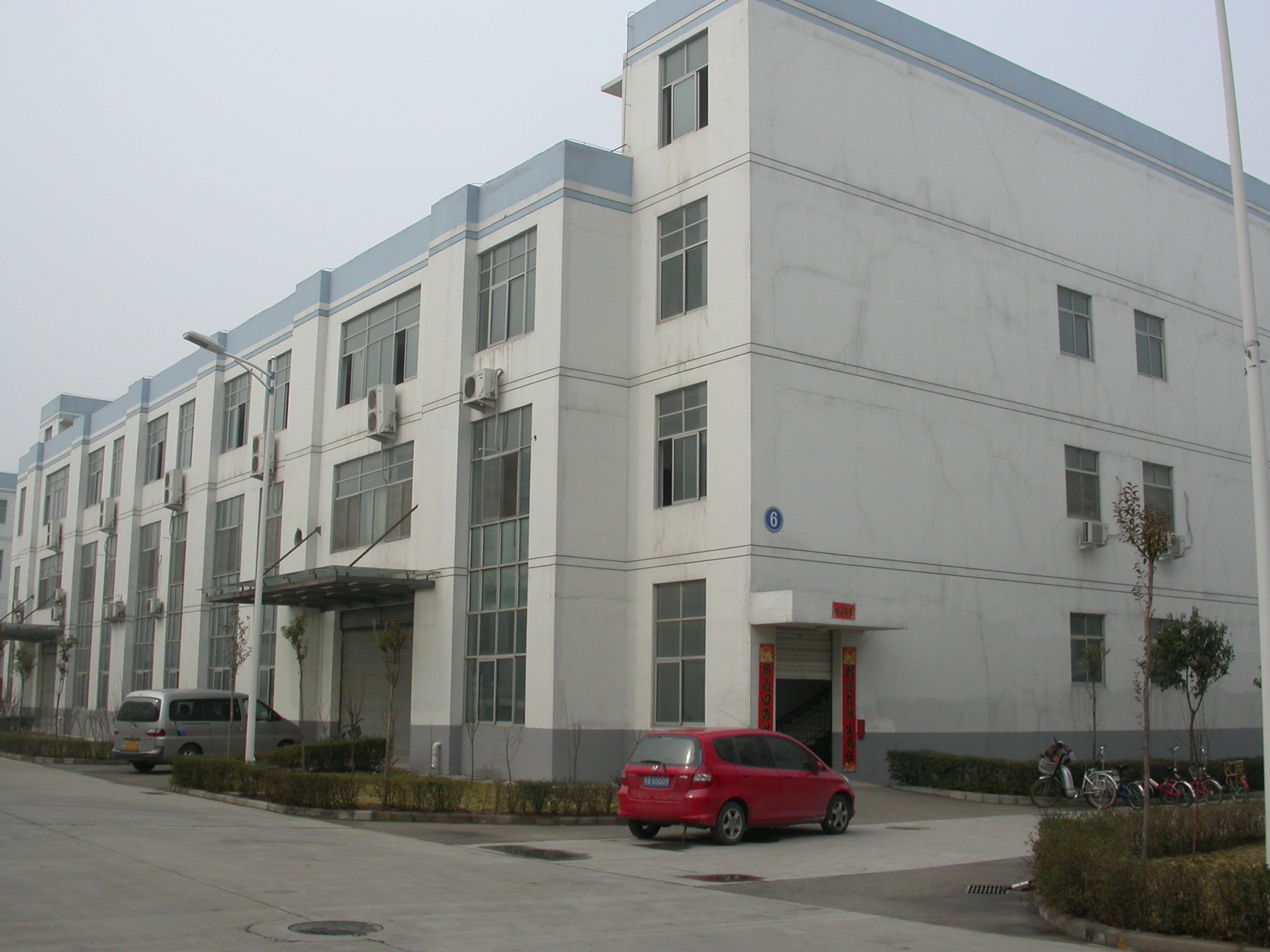 Zhengzhou Solstar Diamond Co., Ltd.-----located at 6 t Bldg., 2F , Henan Zhengzhou Export Processing Zone.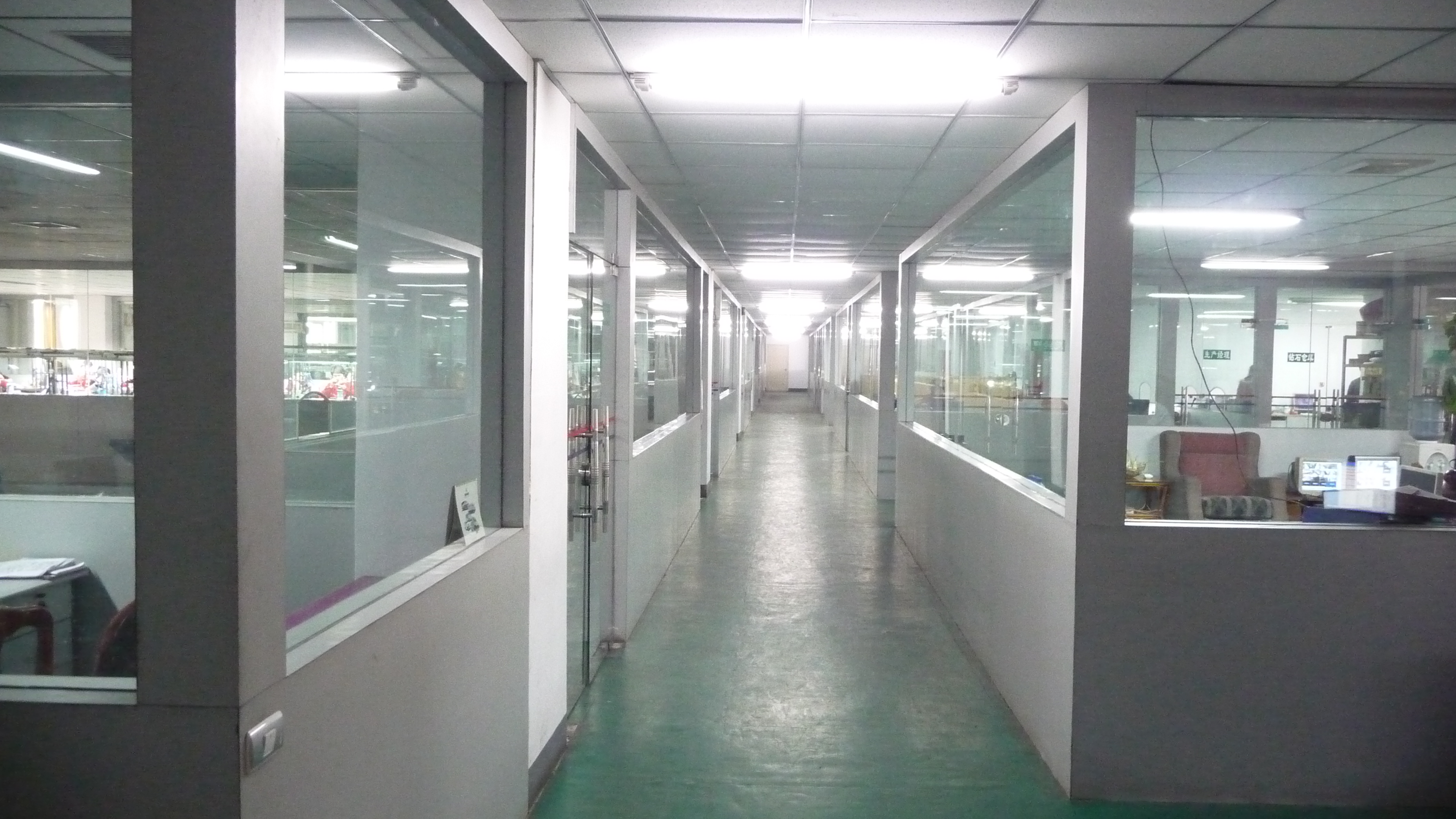 Bright and spacious working environment bring us pleasant feelings¡­
You will get more info from the following pictures¡­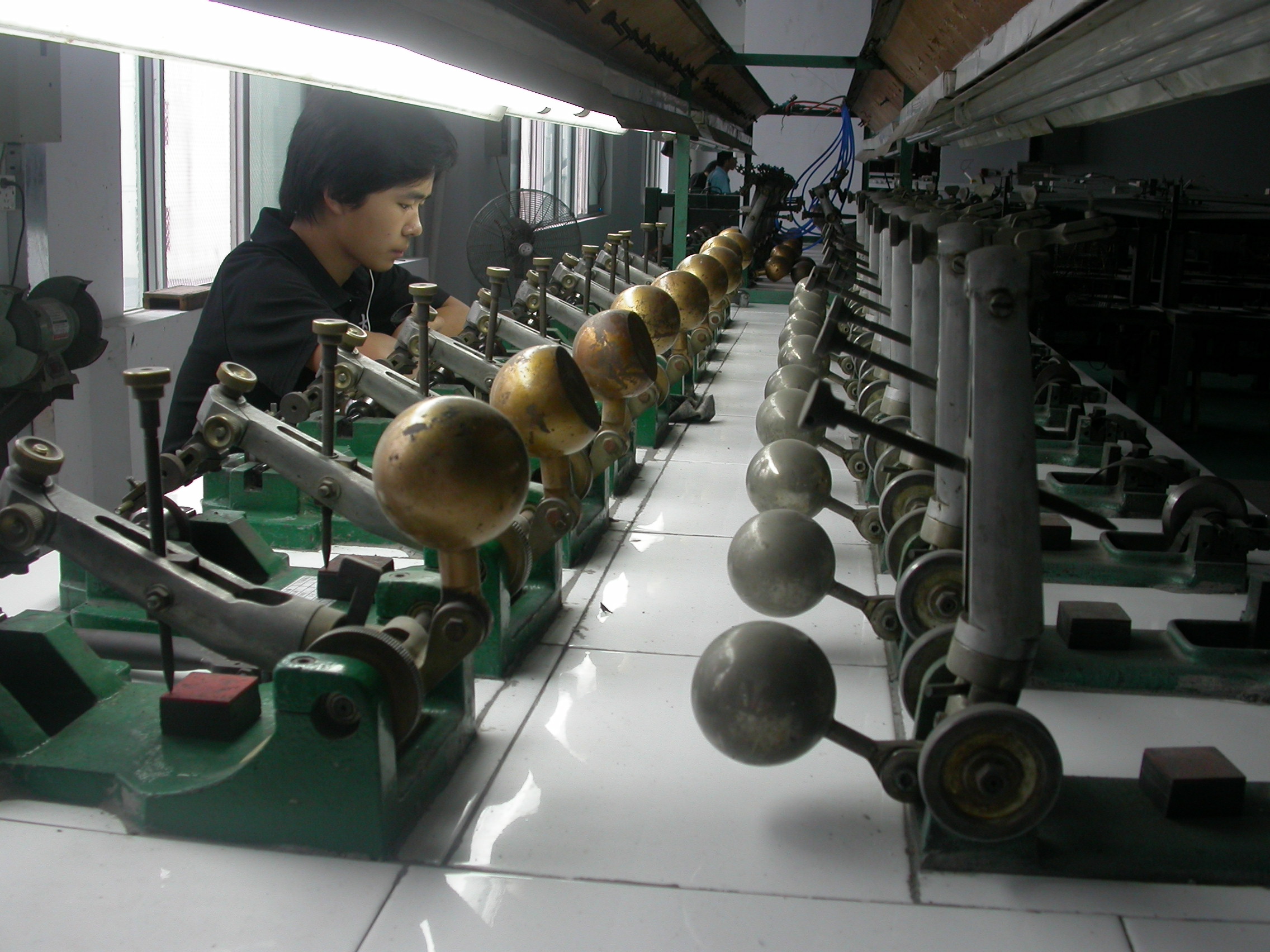 Our sawing department. Placed neatly and orderly tools making the high-efficiency, high quality work possible¡­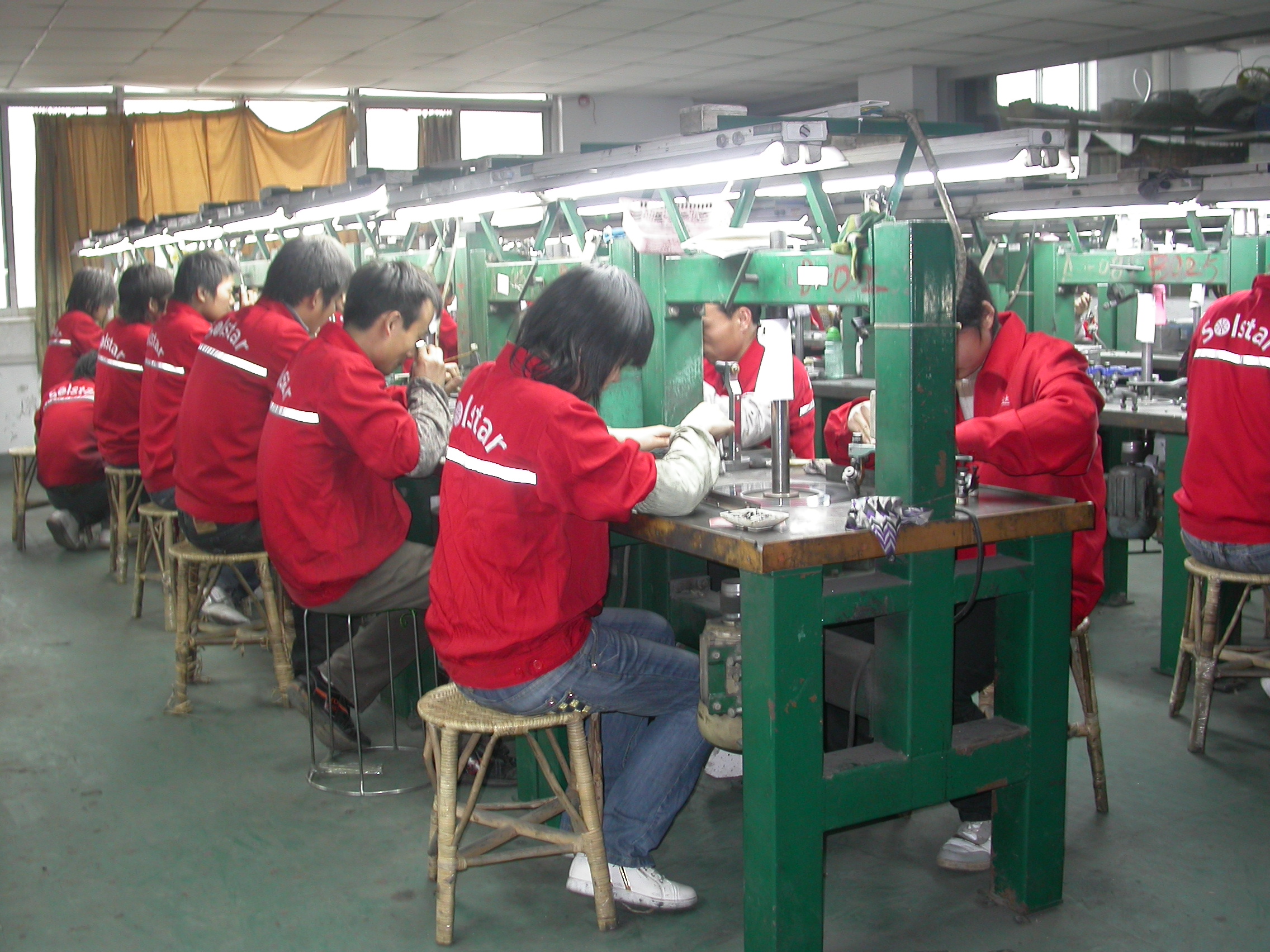 Our GD Department. Attitude is everything. In Solstar, every people are working with a seriously and positive attitude.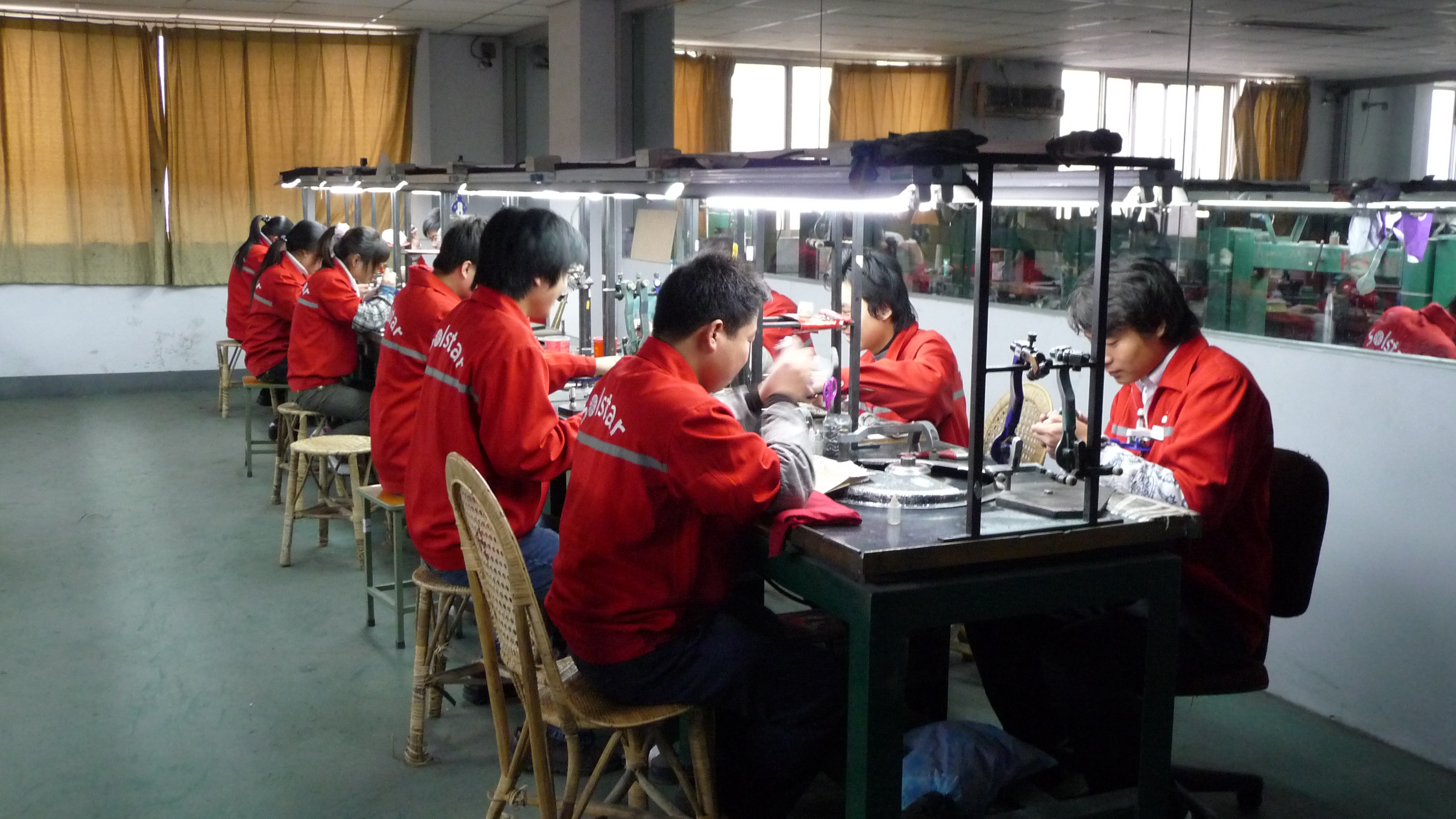 Our EX Department. We polish 3EX H&A make diamonds by large scale quantity.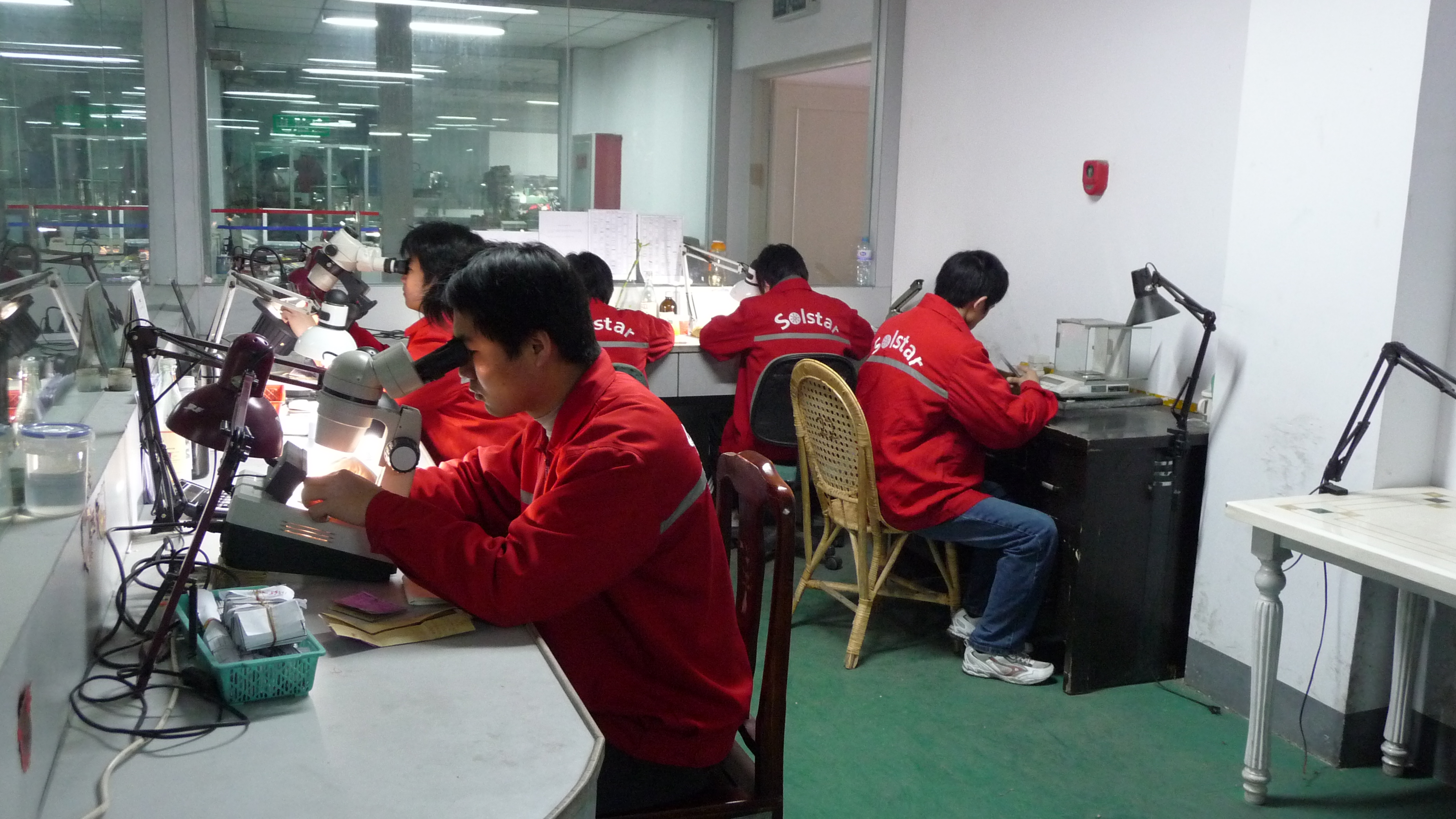 Our Quality Control Department. The standardized management of our factory and strict quality control of production make us an excellent diamond cutting manufacturer. We can get TripleExcellent at 95% or better with GIA certification.
To be continued¡­